Site created by Ben Stewart.
Maintained by the Wheaton North Speech Team.
Listed here are some links you may find interesting/useful/both.
WEBSITES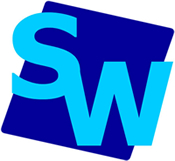 SpeechWire.com
The source for results from most Illinois speech tournaments.
The SpeechWire software, which is now used to run most speech tournaments in Illinois, including the IHSA State Series, started at Wheaton North's home tournament in 2004, and is now used in many states.
View Wheaton North's results page on SpeechWire.com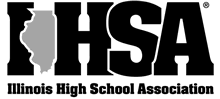 IHSA Speech: Individual Events Page
Information on the State Series.


The National Forensic League (NFL)
The NFL runs the District and National tournaments we participate in.


Wheaton North High School
Our school.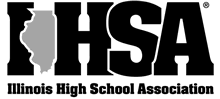 Illinois High School Association (IHSA)
The IHSA organizes the State Series for Speech and other sports/activities.

Individual Events Article at Wikipedia.com